Online Voice Recorder
Use online recorder to record your voice and listen it back.
VoiceRecorder.org is an easy-to-use free voice recording tool that you can use to record your voice (audio), playback, and then download an audio file. You can use this practical tool for various purposes, such as practicing an interview, your pronunciation while learning a new language, recording your voice and downloading an audio file, or even just testing your mic.
Simple to use tool
Simple Online Voice Recorder Tool - Use our free voice recorder tool to record your voice online. Use it as a microphone test tool, audio recorder, or simple voice recorder tool.
Privacy guaranteed
Our free online voice recorder uses built-in browser's recorder API to record your voice and enable media recording in the browser. It's secure, and it helps toward keeping your privacy.
Multiple recordings
Voice Recorder let you save multiple recordings in the same web session. Don't miss any recording, just record your voice and when you stop it, your recording will appear in the web browser.
Multiple formats
Voice Recorder supports multiple voice recording output formats (MP3, OGG, WAV).
Why use an online Voice Recording tool and how it can help you?
Traditional voice recording software can be expensive, and many times it exceeds in performance what we are going to use it for.
Voice Recorder is a free online recording software that you can use to record your voice, play it back, and then download the voice in an audio format. This simple, but practical tool, can be used for various purposes.
Here are some use cases:
Job candidates of an online interview can practice their speech using the voice recording tool before having the final interview for their dreamed job.
Learning foreign languages boosts brain development, and using this voice recorder students and teachers can practice their pronunciation while learning a new language. Record your voice and then play it back to listen to your pronunciation.
Presenters and public speakers can use this voice recording tool to practice their speech before having a presentation.
Test your mic. Yes, simply use voice recorder tool to test your mic before joining an online meeting.
Check out our guides on Voice Recording
Review our lastest posts on how to record voice online or go to our Blog to see all post.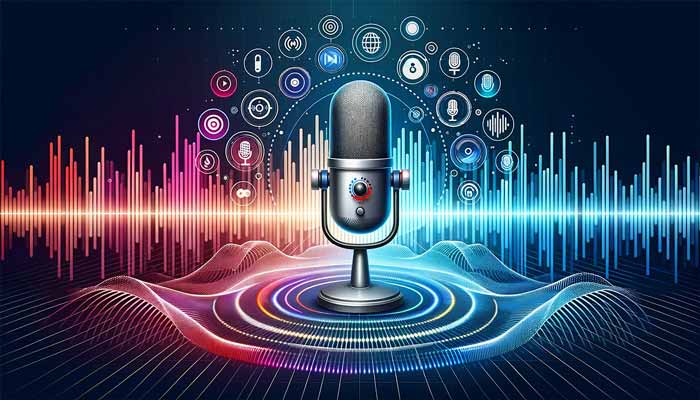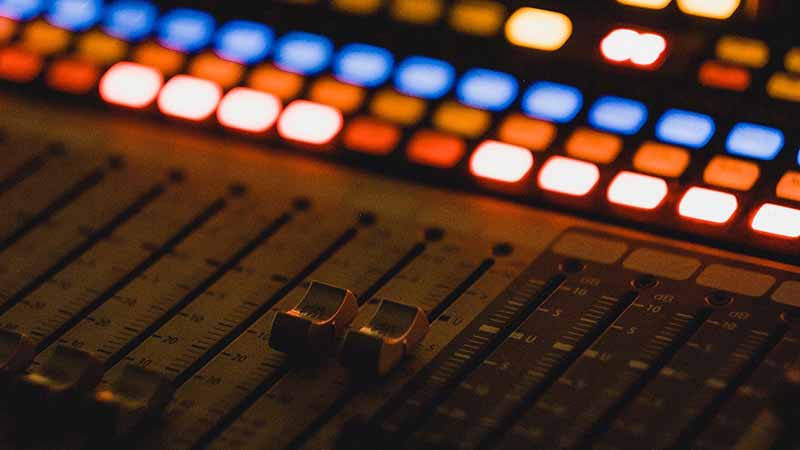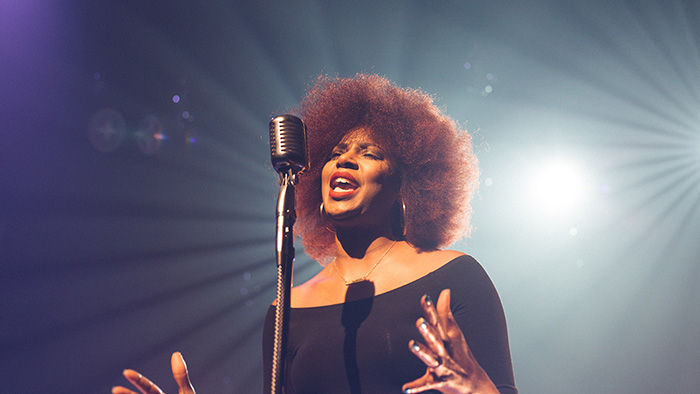 Published: - 4-6 min read