How to Use an Online Mic Recorder
Published: - 2 min read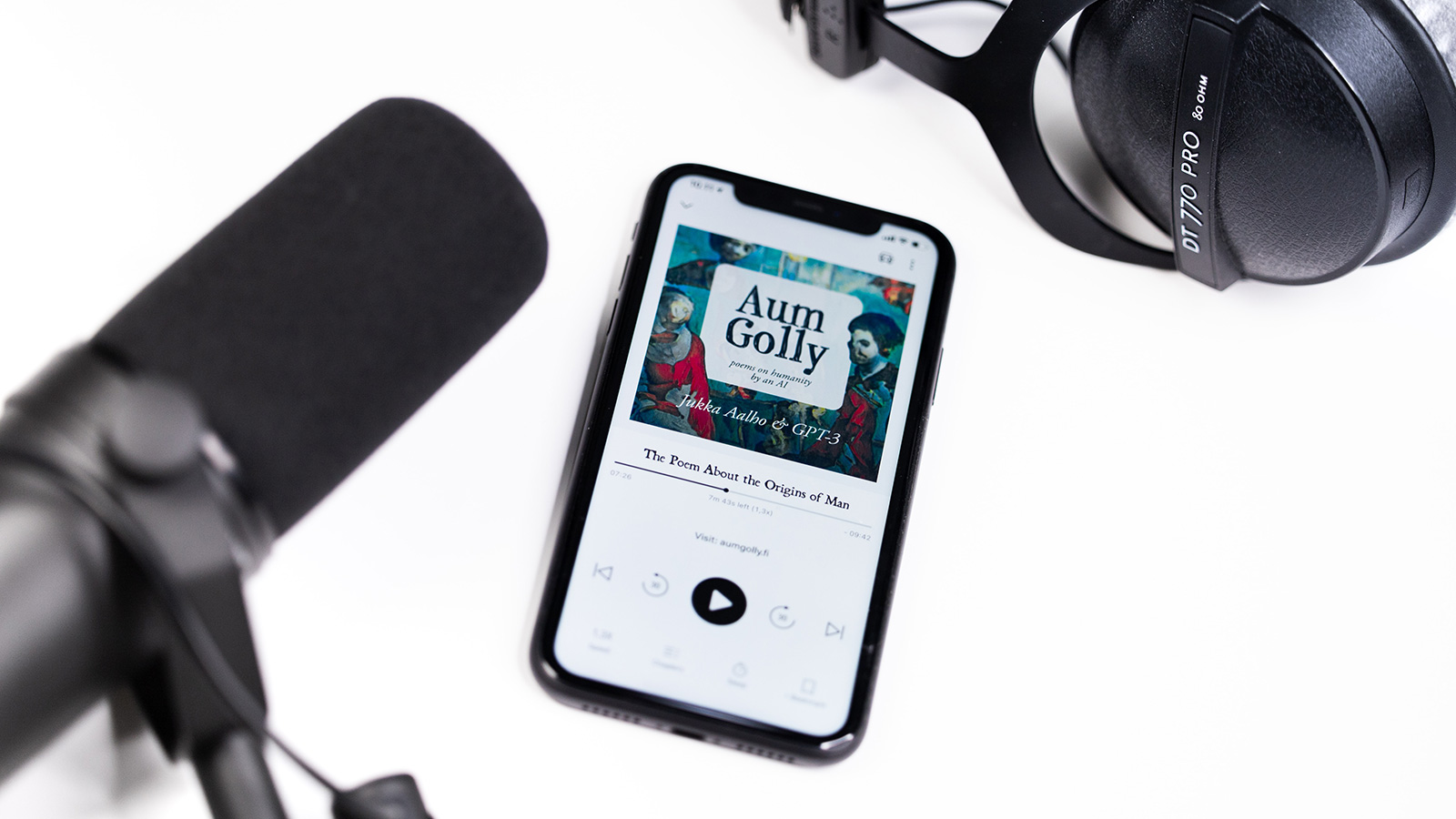 Are you interested in recording your voice from the microphone? In this article, we'll discuss everything related to online microphone recorders, including what they are, how they work, and the options available.
Firstly, let's talk about what an online microphone recorder is. It is a web-based tool that allows you to record audio through your computer's microphone. Online microphone recorders have become increasingly popular in recent years as they provide a simple and easy way to record audio without additional hardware or software.
How do online mic recorders work?
So how do these online mic recorders work? It's pretty straightforward. When you visit a website that offers an online microphone recorder, the website will request access to your computer's microphone. Once you grant permission, you can start recording audio directly from your computer. Many online microphone recorders will also offer options to adjust the input level, bitrate, and file format, giving you more control over your recordings.
Now that we've covered the basics of online microphone recorders and how they work let's look at some of the best options available. One popular online microphone recorder is VoiceRecorder.org. This tool is entirely free to use and offers a variety of options, including the ability to save your recordings as MP3 or WAV files.
If you're looking for a more professional-grade online microphone recorder, AudioSauna may be a good option. This web-based digital audio workstation offers a range of features, including the ability to record audio, edit recordings, add effects, and mix tracks. AudioSauna isn't free but allows you to test the software before committing to a purchase.
Conclusion
In conclusion, online microphone recorders offer a convenient and simple way to record audio without the need for additional hardware or software. Whether you're a student, a professional, or just looking to record audio for personal use, there are plenty of options available to you. From free web-based tools to online microphone recorder like VoiceRecorder.org, to more advanced options like AudioSauna. So go ahead, start recording, and unleash your creativity!
---